We can't do what we do without your support.
You can help us at the League of Friends at St Mary's in several ways. We are always looking for volunteers to help out in our shops in as much time as you can spare. If you would like to get involved in volunteering with us please contact 02380 540442, or if you are in the hospital then our volunteers in the shops will be able to assist you.
You can also become a member and contribute £5 a year in support of the hospital and the amenities we provide. In addition, we always welcome any other donations, no matter how big or small.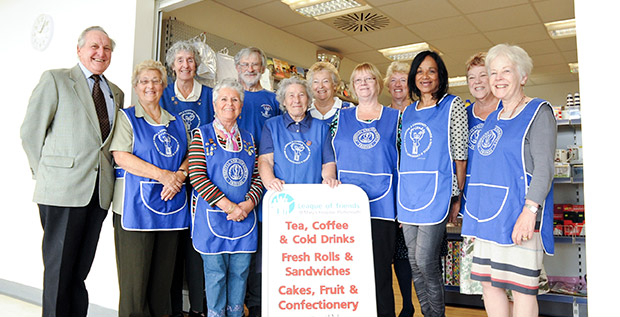 ---
We have launched a page in Portsmouth Lottery.
You may access our page at Portsmouth Lottery website(Menu/Find a Cause)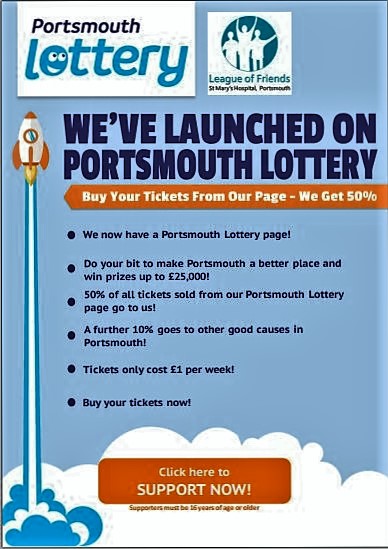 ---