For the past 70 years, the League of Friends of St Mary's Hospital has worked without interruption, to make a difference for staff and patients in Portsmouth.
Coronavirus Covid-19 has hit us hard; we are no longer able to operate the two coffee bars and a convenience shop, on the hospital premises. For the first time since the inception of the National Health Service we can no longer meet everyone "with a smile and a cup of tea."
That does not mean that we are no longer active. We may not have a physical presence at St Mary's, but we continue to offer support in terms of financial aid sourcing equipment and comforts both in the hospital and the community.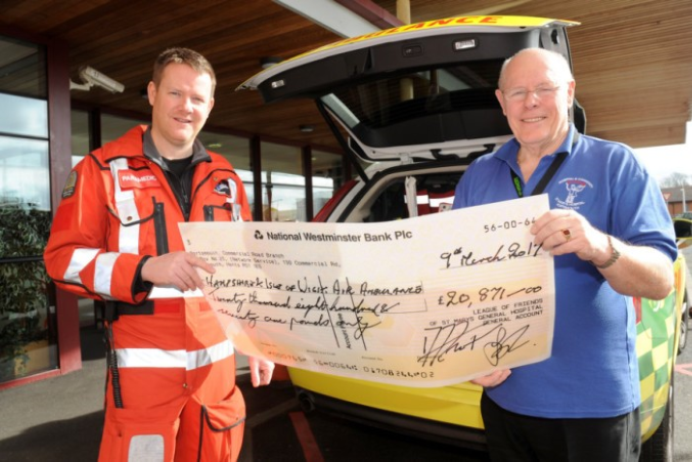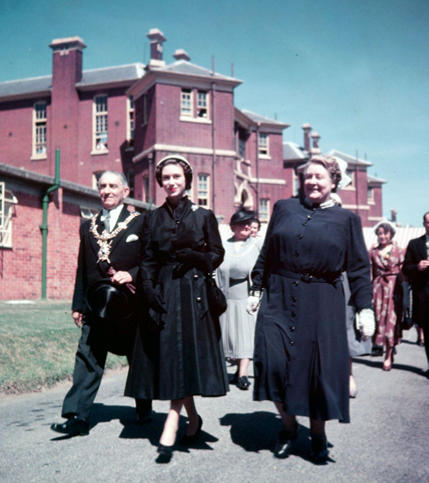 When this immediate crisis is over our services will be in even greater demand, and to meet that we will need more volunteers: more people prepared to give of themselves to help the sick people of Portsmouth and those who care for them.
The NHS is wonderful, but you can help make it a little bit better. If you would like to help get things back to normal, please complete the Volunteering link on this site.
We look forward to welcoming you.